Sparkling
mango
Is it possible to be both sparkly and smooth? Finding the answer takes just one fizzy sip of sun-ripe mango.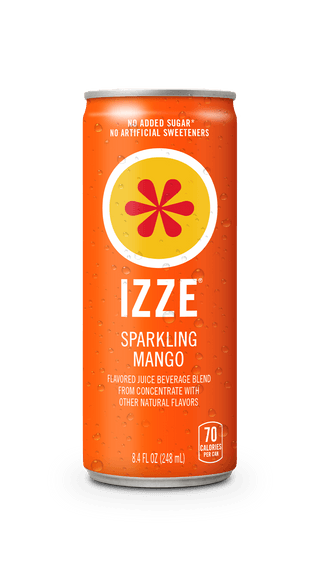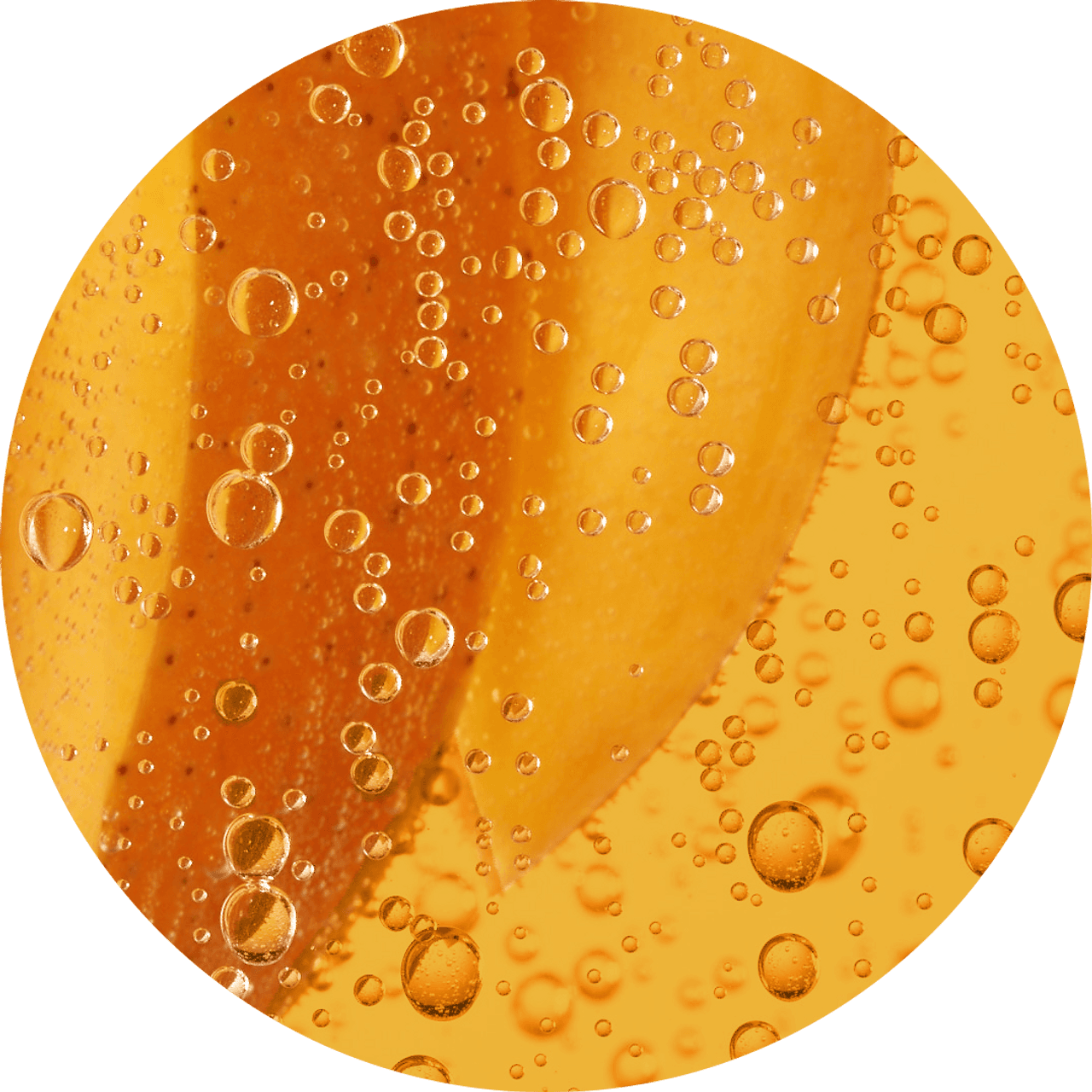 All of the good
None of the bad stuff
Not to give away all our secrets here, but it's a pretty simple mix including real fruit juice* and a splash of sparkling water.