Sparkling
apple
Every bubbly sip of crisp, sparkling apple tingles and teases your taste buds. Try not to blush.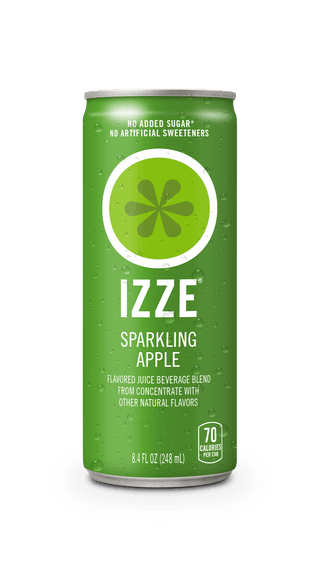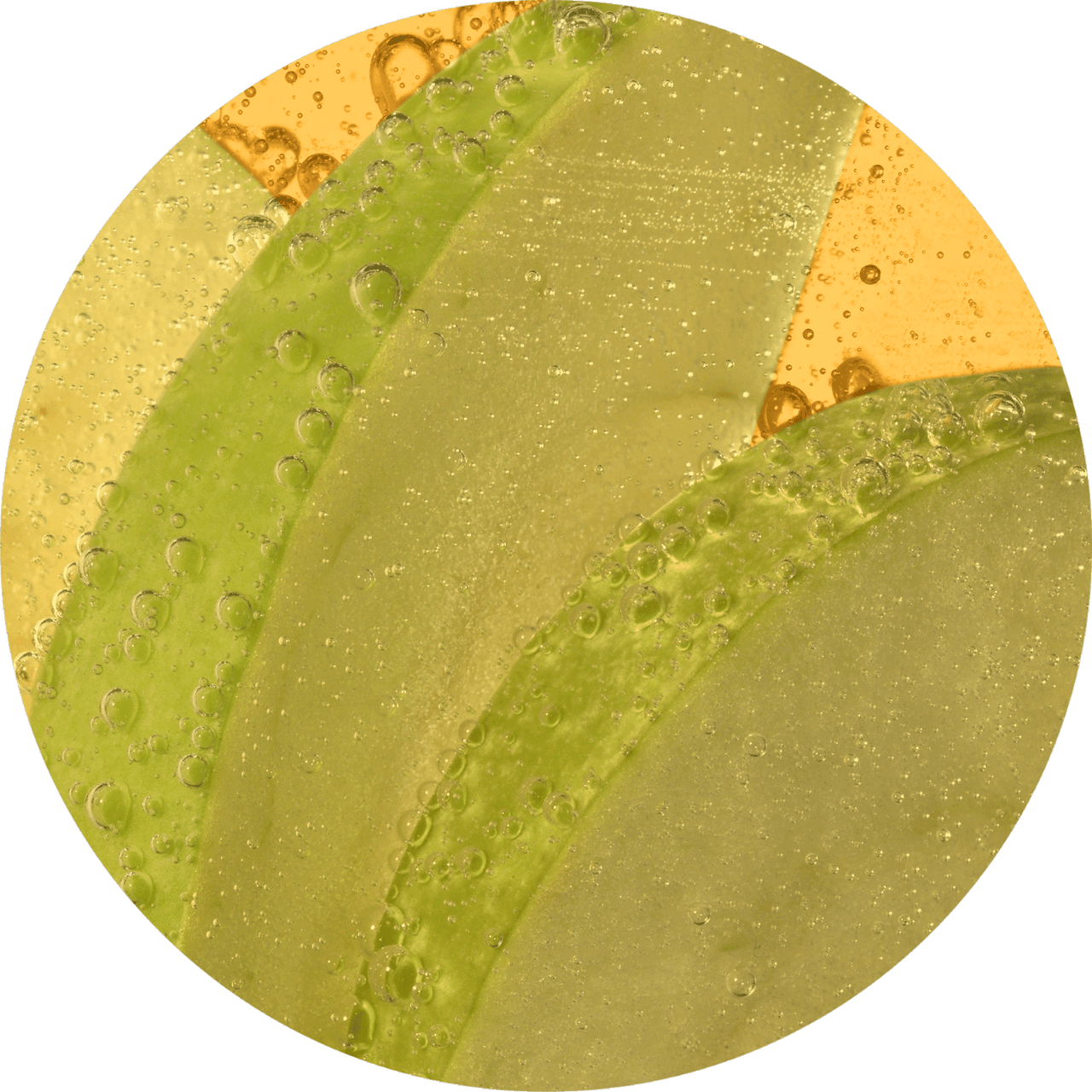 All of the good
None of the bad stuff
Not to give away all our secrets here, but it's a pretty simple mix including real fruit juice* and a splash of sparkling water.